Trade Me
5 years of building the new look Trade Me alongside Tangram (Trade Me's Design System) has raised challenges for design, documentation, history management, and coordinating people. I've been solving these on the design system team, the application team, as an 'evangelist' coordinating and spreading the good word on building a modern, responsive application that's cohesive across our many sub-brands.
Tangram vision and work streams
Without a dedicated Design Systems team, I gathered a cross-disciplinary and cross-business to set out what Tangram looks like in the future, and how we can get there. With their expertise, and our customer mindset we took to the company that Tangram is 'where Trade Me looks first', a play on Trade Me's vision which is 'where Kiwis look first'.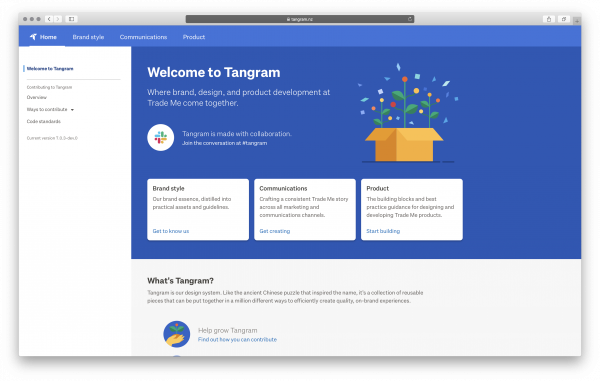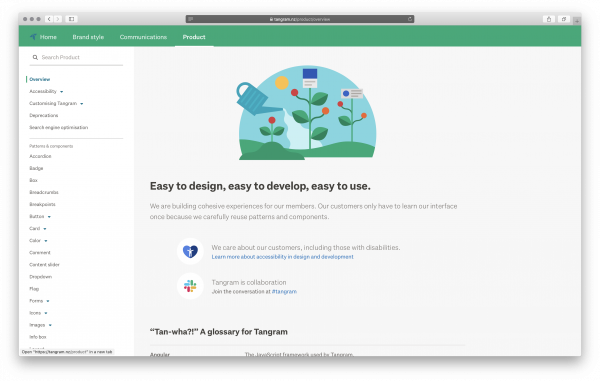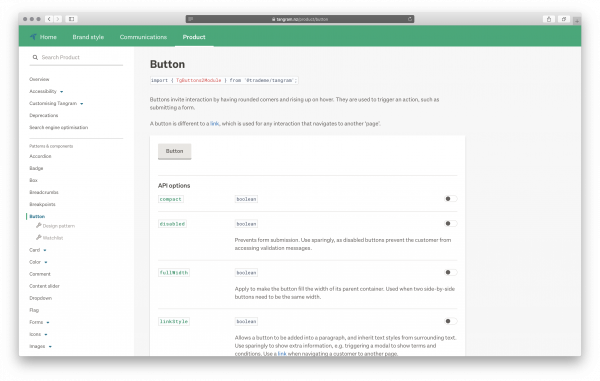 In FY21 this translates to aligning our efforts to 4 core areas of improvement:
Measure return on investment of Tangram usage and track over time
Streamline the process of contributing documentation and updates
Integrate Mobile DV / Native App Design System
Maintain documentation, infrastructure & tooling